Professional Headshot Photography Services by Gideon Dominguez
High-quality Business, Actors, and Portraiture Photography to Help You Succeed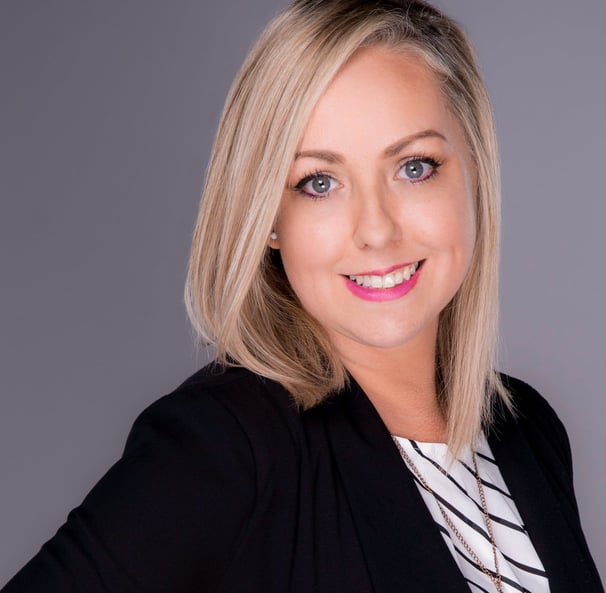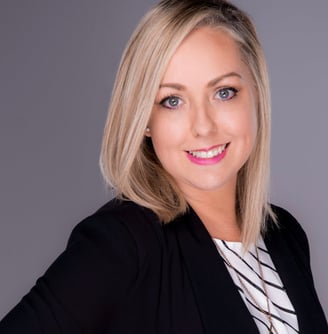 Business/Corporate Headshot Photography
Elevate your professional image with Gideon's expertly crafted business headshots, designed to make you stand out in your industry and help you achieve your career goals.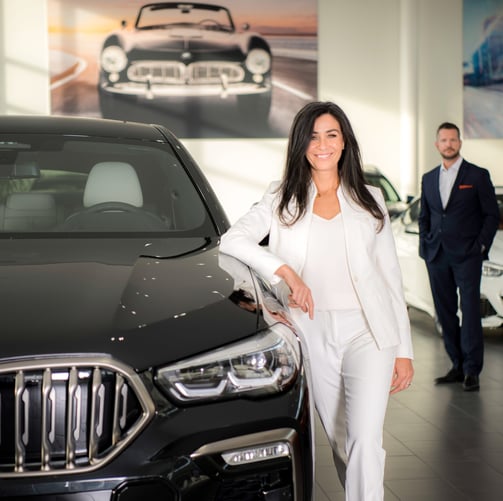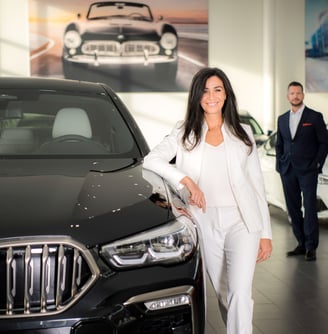 Authentic Actors Headshot Photography
Capture the essence of your personality and showcase your unique talents with Gideon's authentic actors headshots, tailored to help you succeed in your acting career.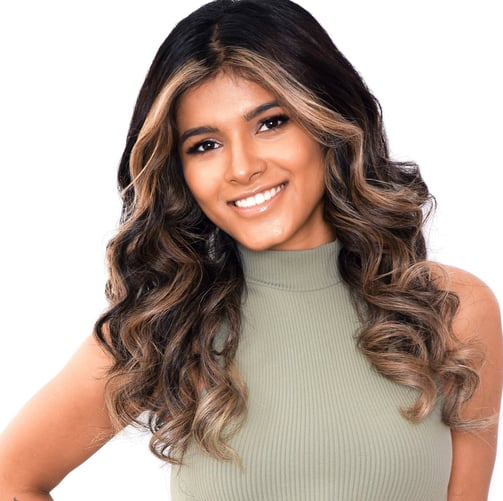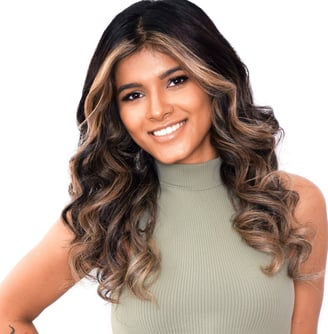 Stunning Portraiture Photography
Let Gideon capture your unique personality and tell your story through stunning portraiture photography that is sure to captivate and impress.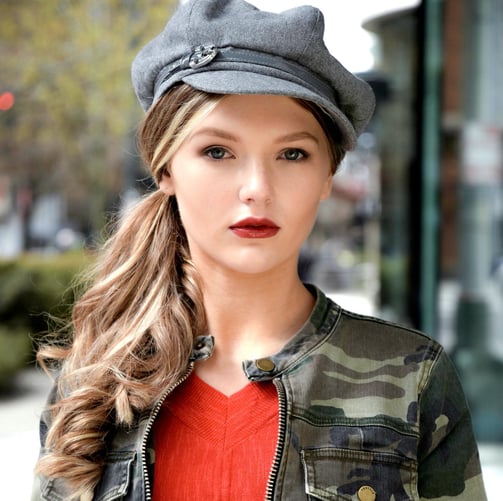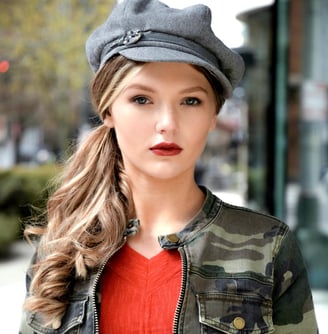 Gideon Dominguez is a highly skilled photographer with over two decades of experience, specializing in Business/Corporate Headshot, Actors Headshot, Portraiture, and Commercial Photography. His passion for photography and dedication to helping people succeed have made him a sought-after photographer in his industry, trusted by countless individuals and companies to deliver exceptional service and stunning images.
Schedule Your Session Today and Take Your Career to the Next Level with Headshot Photography by Gideon Dominguez.